Vote with your wallet.
Purple Patriot making civic engagement routine
SIGNUP For the newsletter
Coming soon Women Empowerment Score (WES). A simple scoring system to understand a brands commitment to Empowering Women in the Workplace.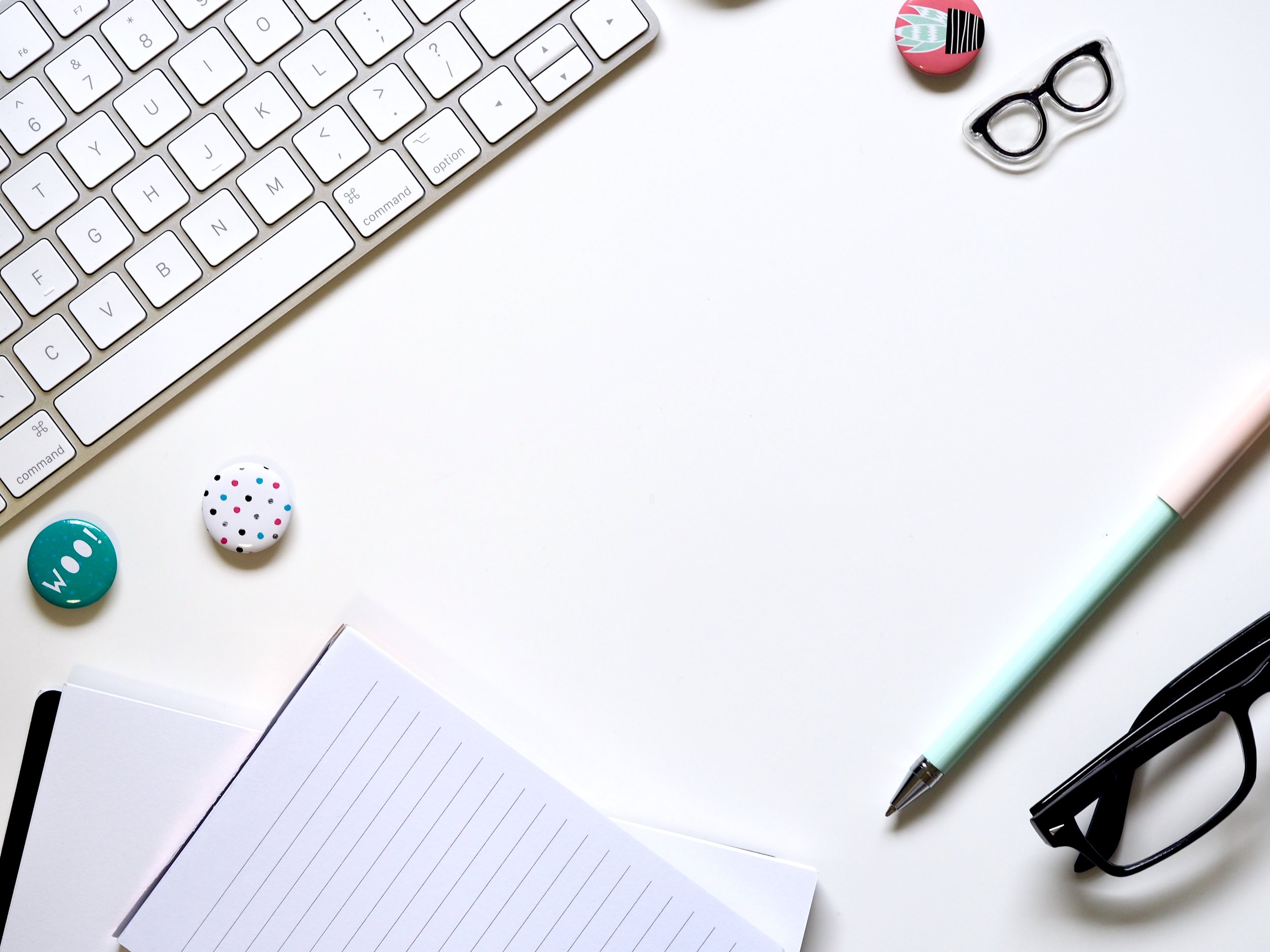 A one-stop shop offering a variety of actions centralized around issues that make all levels of engagement effortless. We encourage everyone to get started in civic enagagement.
Civic actions include learning facts about issues, introducing yourself to your state and local officials on social media, reading both proposed and enacted legislation as well as attending gatherings near you
Build weekly routines, trend toward your goals and challenge others to stay involved.
Each day we will send you reminders to complete an action. The app gives you many actions to choose from and makes it simple for you to fit civic action into your busy schedule. We understand busy!
Challenge yourself and your friends to #Take3 civic actions weekly. High-five us @Twitter, Facebook or Instagram when you complete an action and join the swag party!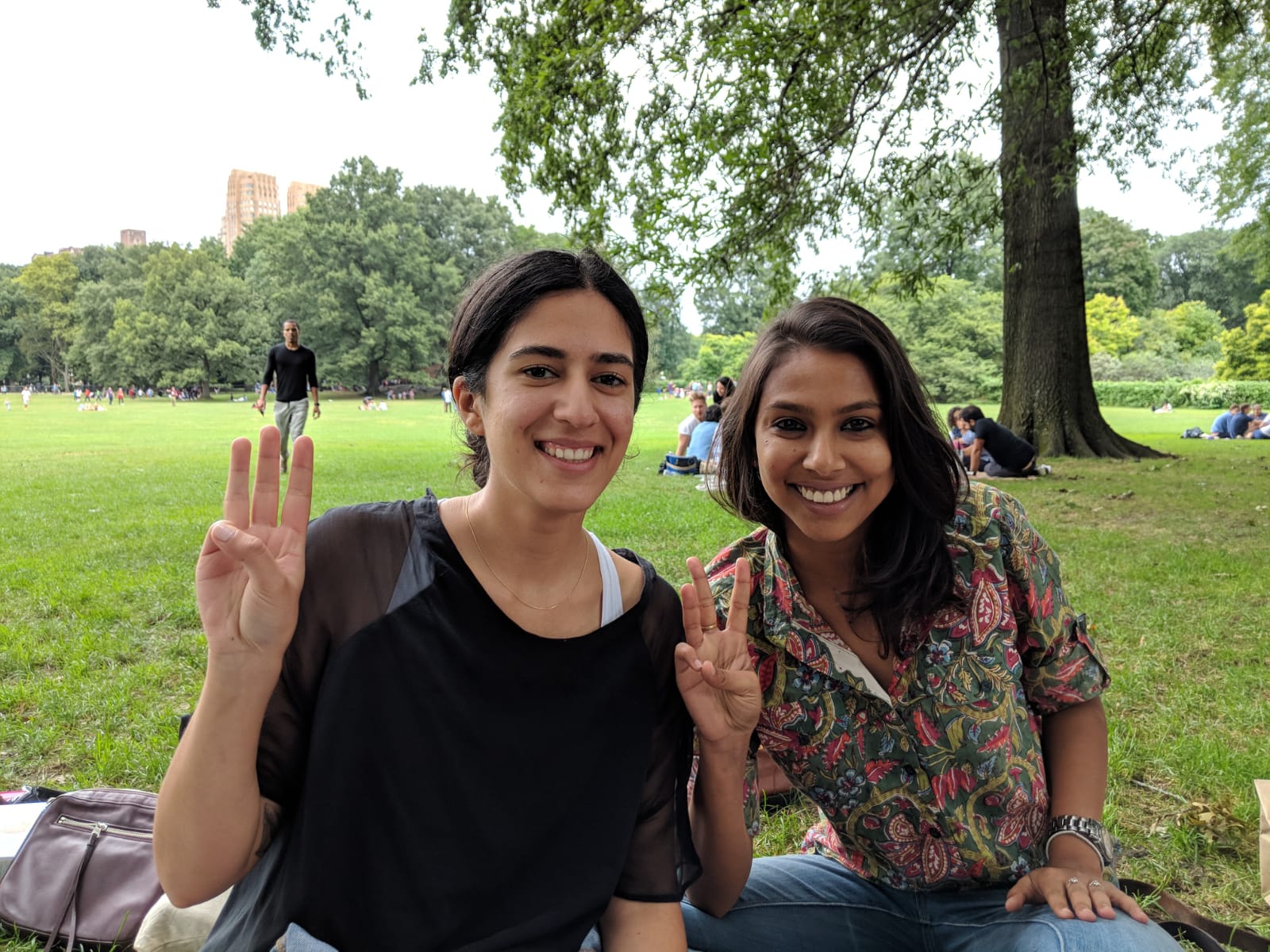 Did you know...women make the decisions on which brand/service to buy on $0.85 of every dollar spent in the USA annually? That is $15 Trillion dollars a year.
The Women Empowerment Score is designed to help women make decisions on which product and brands support women and the issues important to us.
It is time to unleash our #women superpower and partner with brands that help empower women and our communities.